OUR FOUNDATION
The company, which currently manages a portfolio of 10+ hotels, also includes a growing food and beverage, ranging from Italian restaurants to steakhouses.
To achieve this, Reunion Asia treats each property like its own brand, working with owners and on-site teams to develop revenue optimization, operation systems, creative programming and strategic marketing synergies that elevate the property's unique story and enhance the guest experience. As a result, Reunion Asia properties consistently achieve above-average RevPAR growth.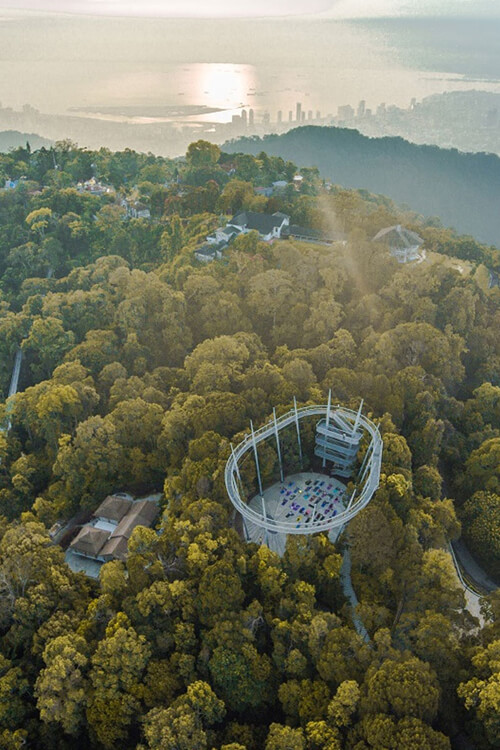 How We Advance
OUR FOUNDATION
PEOPLE –
The most important company assets are the ones that leave every night and return every morning; our staff across all departments, is the greatest investment towards guest satisfaction.
SYSTEMS –
Second to the people you employ, a major attribute of a business are the systems you equip them with. We scour the industry for the best partners and systems to maximize competitive discounts and savings.
ASSET –
We excel in identifying where efficiencies can be made, and expenses controlled in a way that doesn't jeopardize the guests' perception of quality.
BRAND –
Branding is much more than slogans and logos: it's about how you make people feel. We help unearth and define your property's brand and ensure its successful execution across applications.
INVESTMENT –
We are committed to collaborating with candor and honesty in making owner priorities our own. We've developed reporting processes that ensure consistent and transparent access to the health of your investment.
How We Strengthen
OUR APPROACH
Agile: Decentralized, non-bureaucratic approach
Owner Centric: Client focused, tailored, property specific management
Empowered: Teams entrusted to make decisions
Distinct: Diverse lifestyle portfolio enhances skills and expertise
Altruistic: Hotels are the stars, we just hold the spotlight